Award-winning
Professional Painters in Rochester, NY
Whether you're a lifelong resident looking to spruce up an older home, or new to Rochester and in need of an experienced local painter, Golden Boys Painting offers a diverse range of services backed by exemplary customer service.
Interior Home Painting
When it comes to your home's interior paint, there's simply no room for compromise or novices, learn more about what makes us different
Read More
Exterior Home Painting
First impressions are priceless, and this is something Golden Boys Painting never loses sight of this when painting the exterior of your home
Read More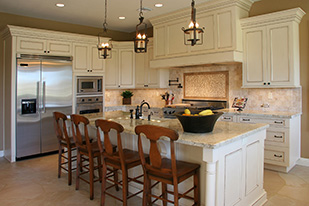 Cabinet Refinishing
Our professional cabinet refinishing and staining services can save you thousands compared to the cost of buying new cabinets, learn more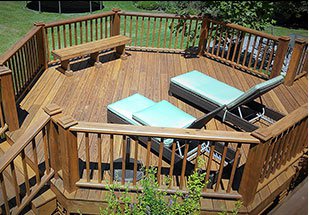 Deck Staining
We take a unique approach to every deck staining project, imparting decades of collective experience for a look that's unmistakably flawless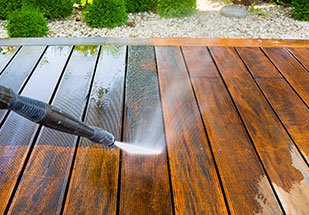 Power Washing
Not all power washing services are the same, learn more about our thorough process and how it helps you get the most from your home's exterior
In an industry with such relentless competition, finding a reputable residential painter can be a daunting task. At Golden Boys Painting, we've worked tirelessly over the years to establish ourselves as a company of integrity, efficiency and consistently superior craftsmanship. Reach out by phone or email to learn what genuinely sets our services apart.
Proud to be the Residential Painters Rochester NY Trusts
Like you, we've heard more than our fair share of residential painting horror stories. Sloppy work. Unprofessional novices. Padded invoices. Excessively long lunches, and the list just goes on... The last thing you want when hiring a painting company is a truck full of amateurs pulling up, who want nothing more than to be done and on to the next job. At Golden Boys Painting in Rochester, this is the very stereotype we're working to change. Our team consists exclusively of master painters and apprentices, and we use the best materials the industry has to offer. We work efficiently to ensure a timely completion of your project, with pinpoint estimating and an innovative process honed over years right here in Western NY.